Protected By Second Amendment-Tote Bag-Free Shipping
HURRY! ONLY 50 LEFT IN STOCK!
Sale Ends Once The timer Hits Zero!
Low
Medium
High
Softness
Durability
Thickness
Garment Care Instructions
Maximum washing temperature
NO Bleach
Hang dry in a shady place
Do not reverse to dry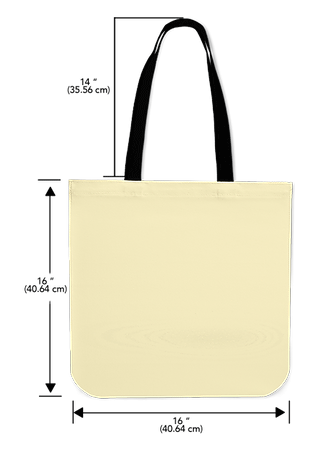 Premium Quality 50/50 poly cotton, durable and eco-friendly
For the first time washing, please rince with water before use.
Select gentle machine washing mode. Avoid clothes containing zippers, hooks or buttons.
We recommend using a mild deter
US/UK/Canada/Australia Delivery Time: 2 - 3 Weeks International Delivery Time: 3 - 4 Weeks
Hurry! Visitor right now, limited quantity available.